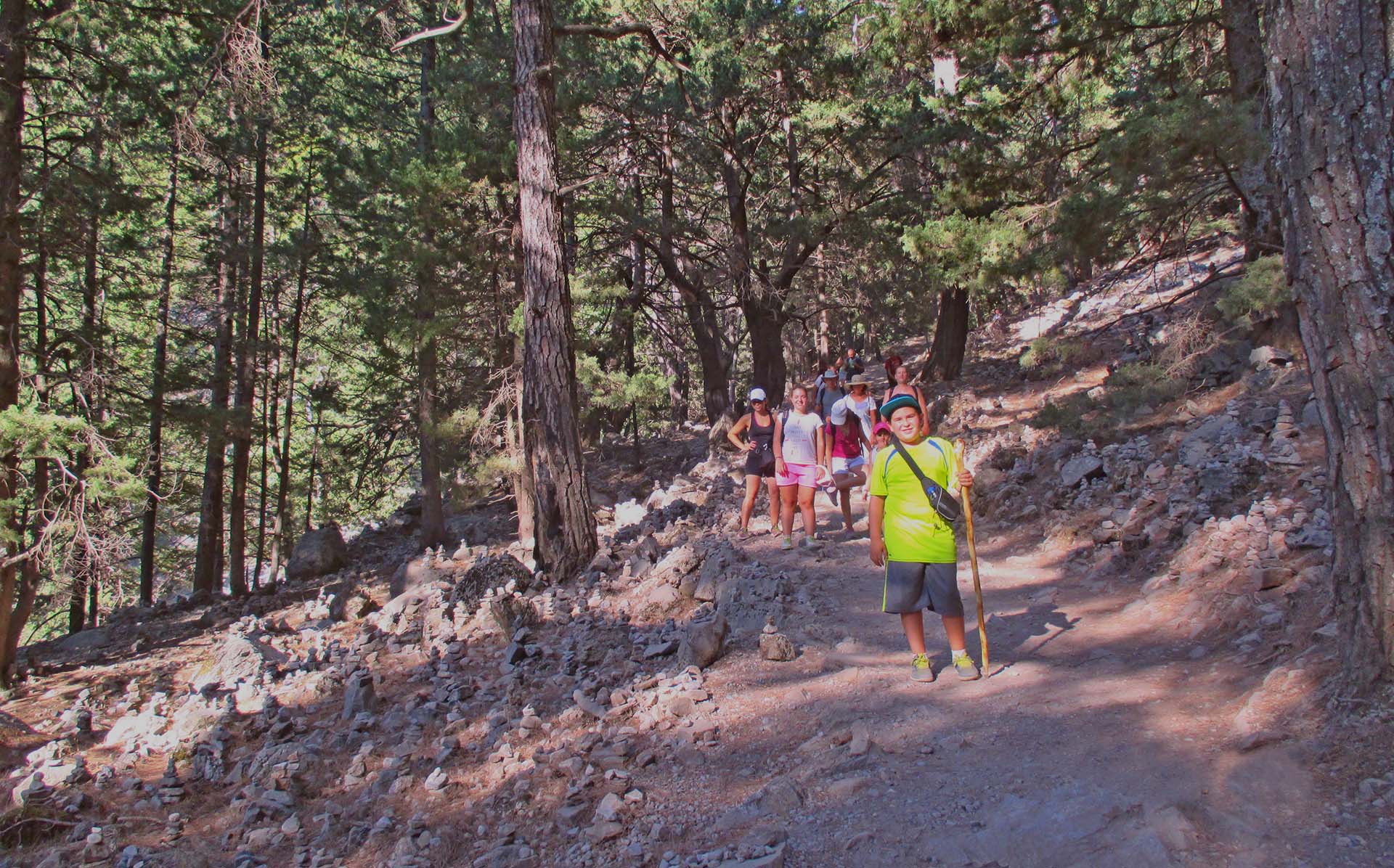 Melina's Exploration Guide

All the sights you must see in Stalos and Chania!
scroll down

Unique Location
Crete has a rich history and visitors from all over the world choose it for their vacation every
year to admire its great monuments up close! At Melina's House we suggest which ones you
should visit. Come to us with any questions you have about the sights in Crete.