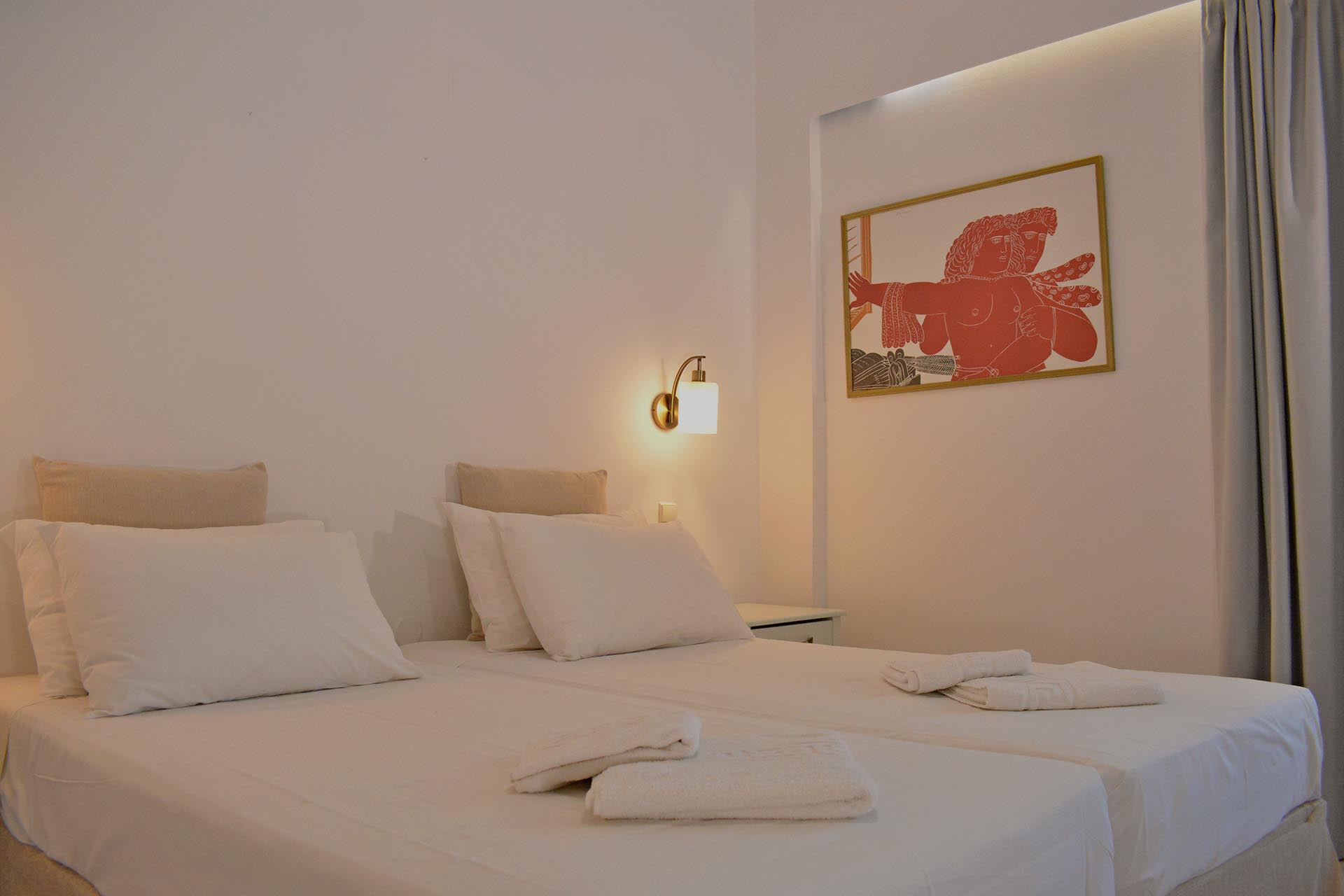 Accommodation

Fully equipped apartments in Chania!
scroll down

At Melina's House we promise a warm and comfortable stay that will give you an unforgettable vacation! Plenty of services & benefits!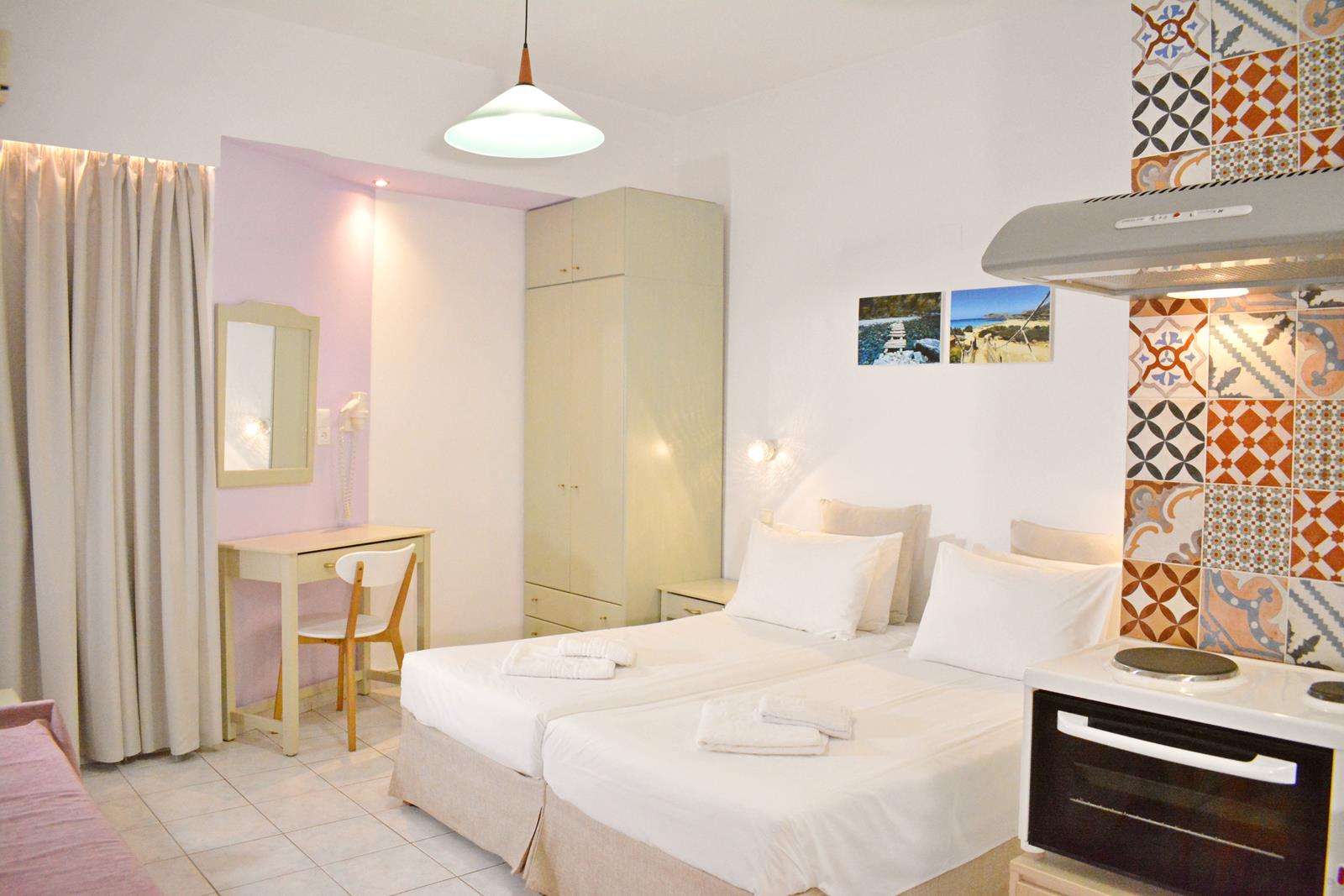 Deluxe Double / Triple Studio
23 s.m.
/
3 Guests
/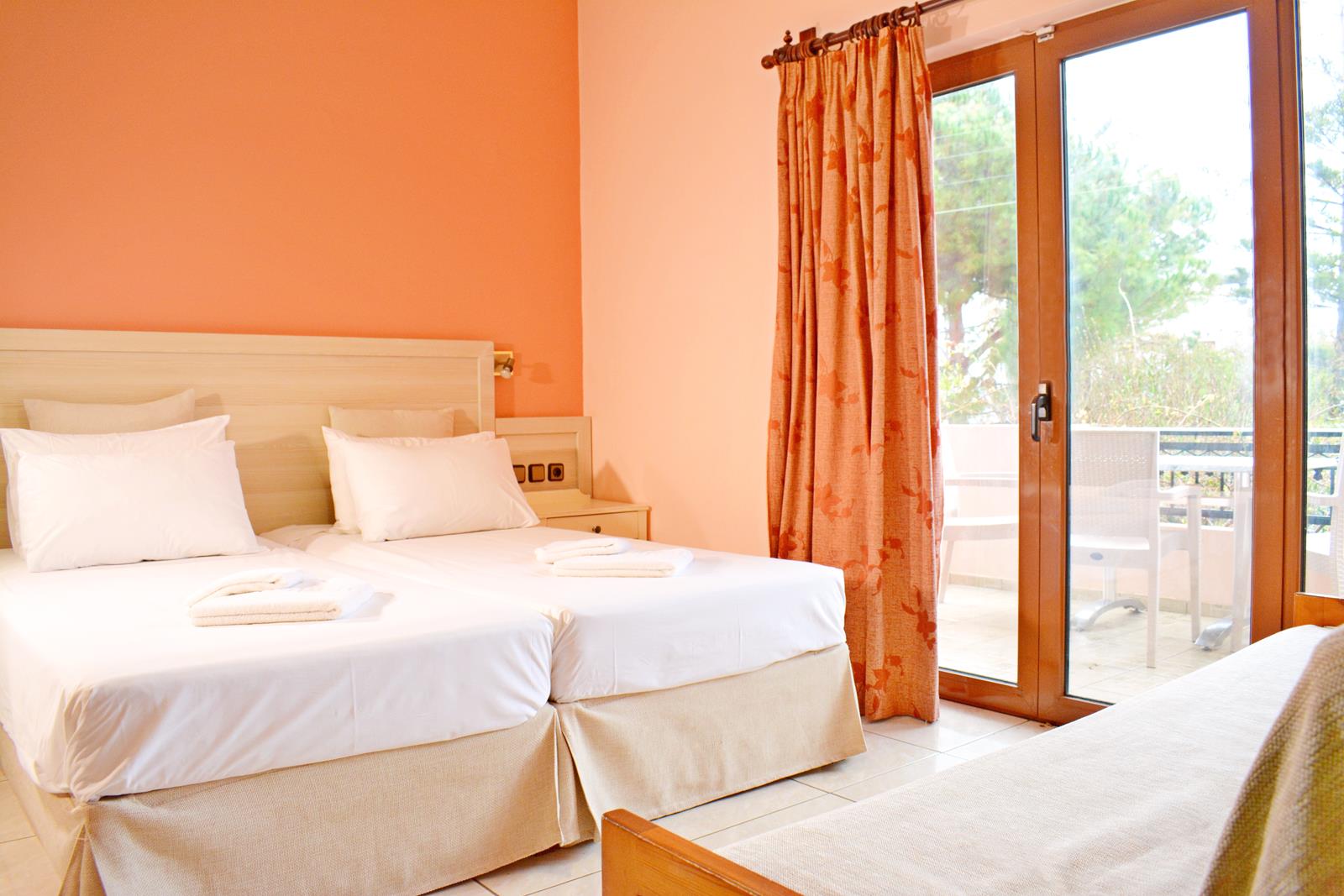 Standard Double / Triple Studio
24 s.m.
/
3 Guests
/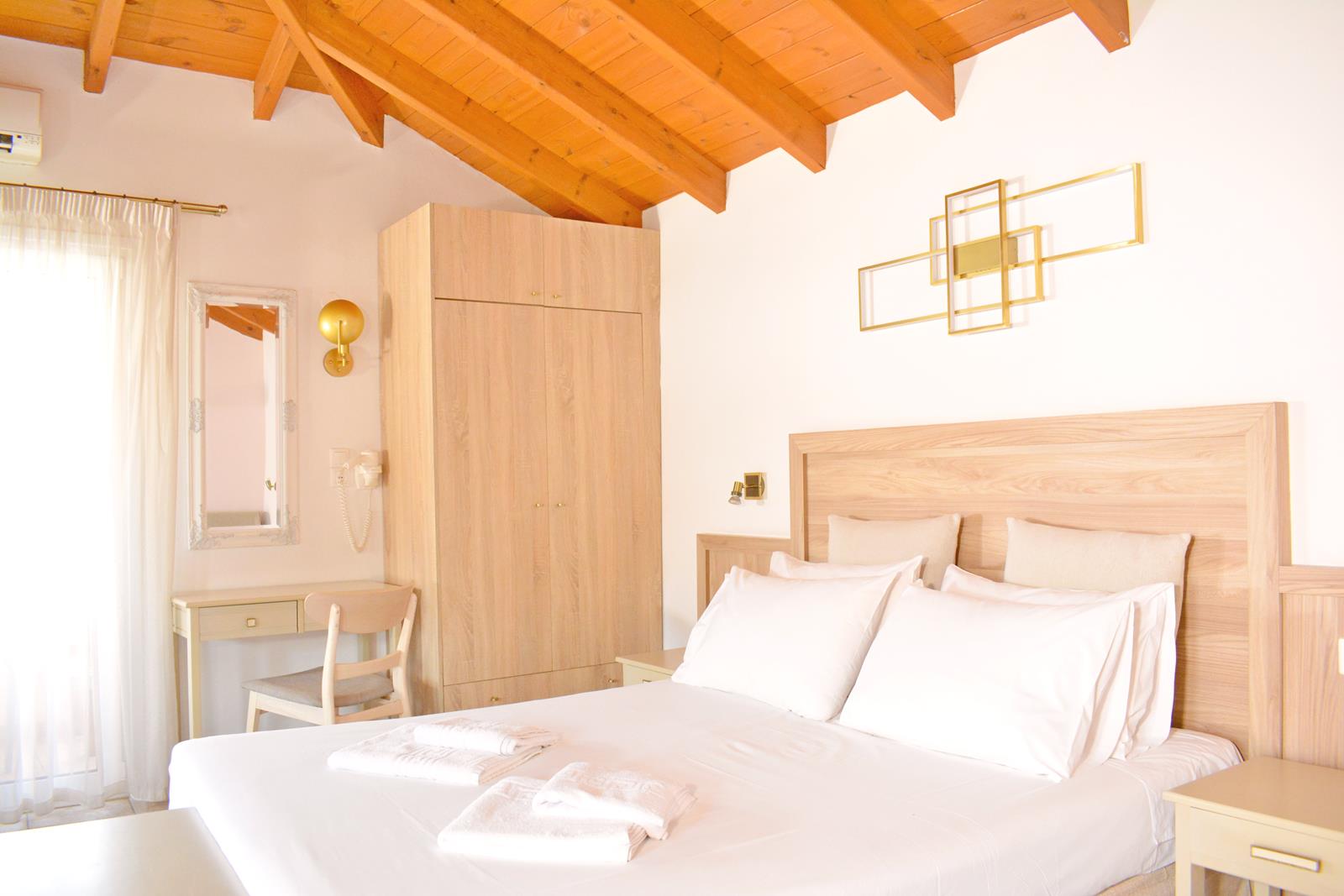 Superior Loft Studio
25 s.m.
/
3 Guests
/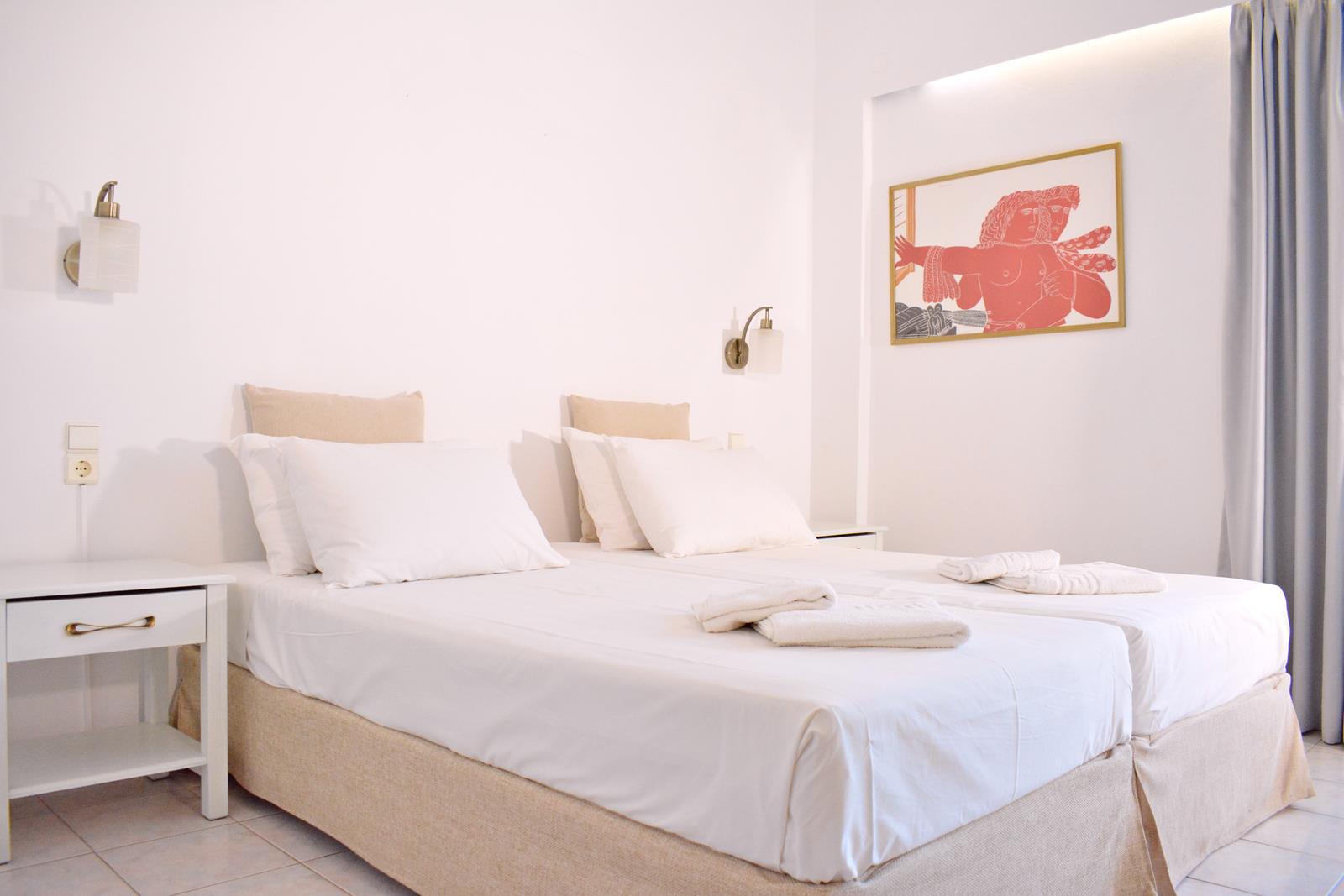 Double Spaced Apartment (Up to 4 guests)
31-37 s.m.
/
4 Guests
/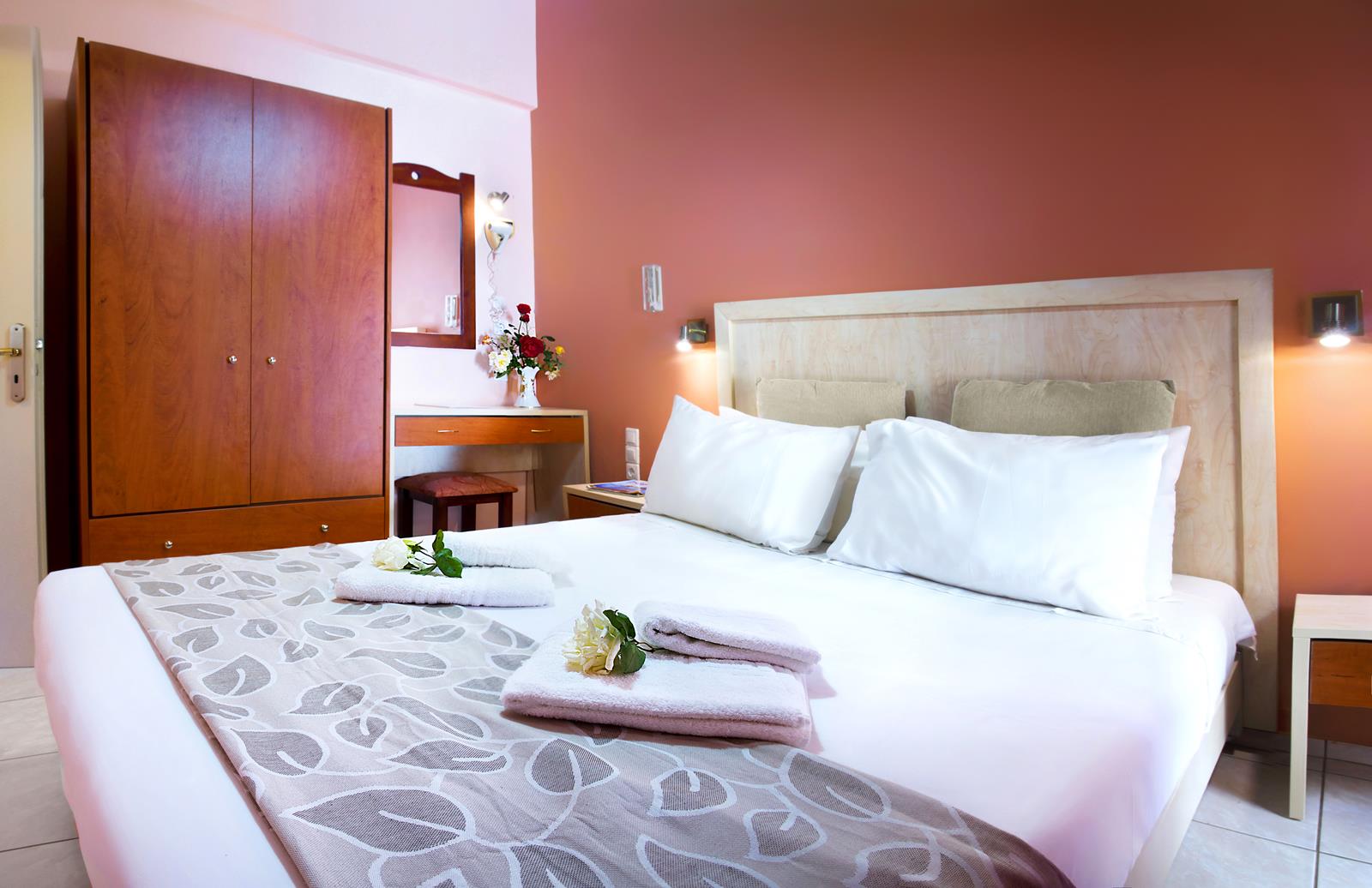 Superior Three Spaced Apartment
46 s.m.
/
5 Guests
/
3 reasons to book your room directly on our website
Best price guarantee
We guarantee that on our website you will find the best available online price. Save more by booking your stay early.
Location
Melina's House is located in a privileged position in Kato Stalos, just a few kilometers away from the enchanting Chania!
Comforts
All apartments are modern, fully equipped and suitable for accommodating from 2 to 5 people.
Enjoy a unique hospitality experience
Book at least 10 days before your arrival and take advantage of Melina's House discount rates.