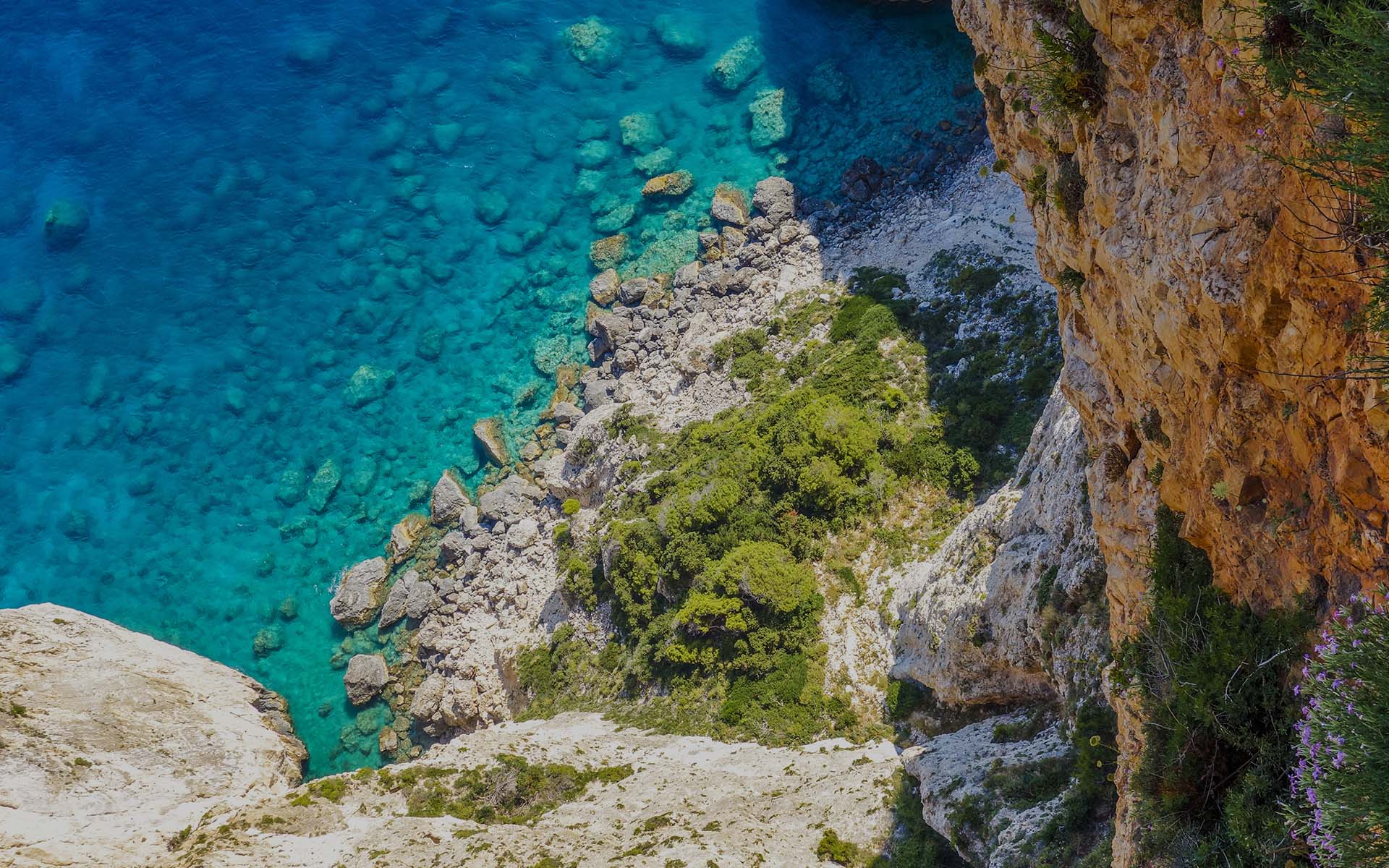 Live an experience

Pleasant activities in Chania!
scroll down

The Chania we love!
The prefecture of Chania is the second largest prefecture of Chania and is filled with unique beauty! Those who visit the area are thrilled with the deep blue beaches and natural landscapes that are ideal for excursions and tours. Antonis and Melina suggest all the experiences you should have here. And of course, during your stay at Melina's House we are here to make you even more suggestions to discover Chania!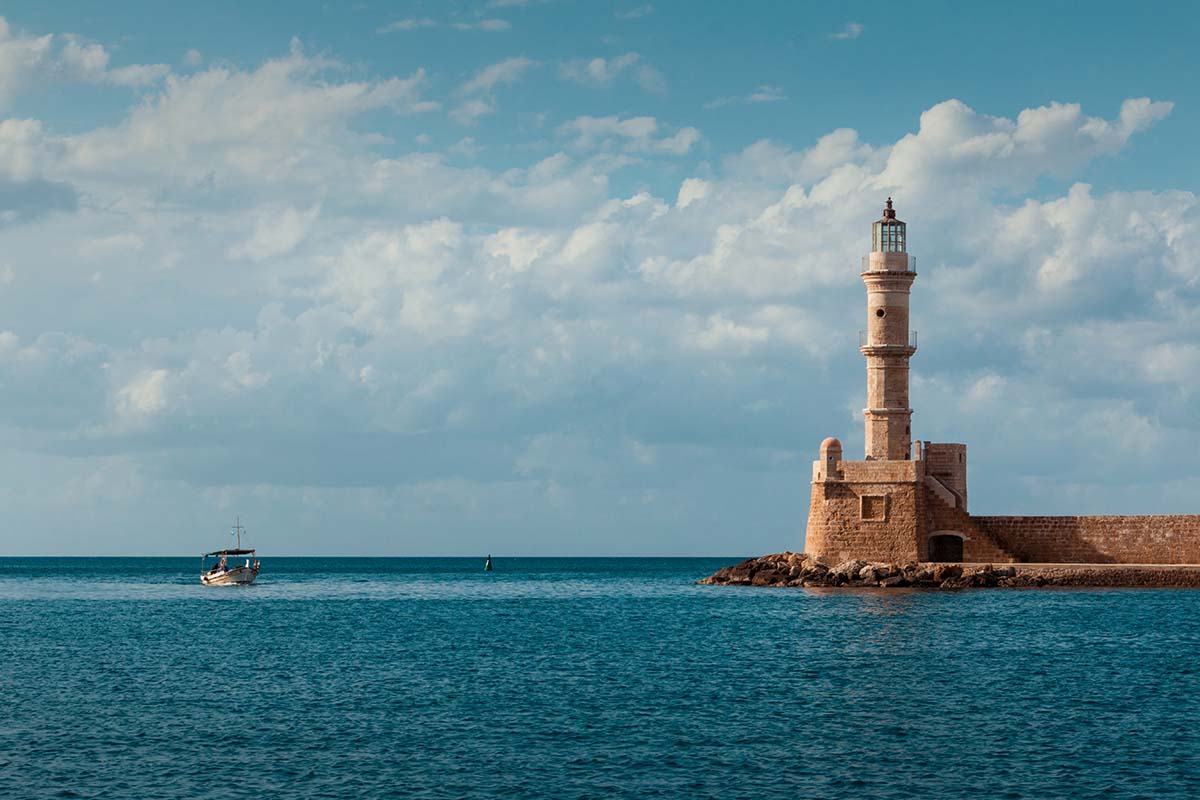 Akrotiri area:
In the area of Akrotiri it is worth visiting the Venizelos Tombs with the wonderful, panoramic view of the city, the flora and fauna rescue park, Kalathas, Stavros, Marathi, Loutraki, Seitan Limani. Choose one of the mountaineering routes, and tour the various monasteries and caves.
West of the city of Chania:
West of the city of Chania are some of the most famous and beautiful beaches and coastal areas of Crete. Falasarna, Balos and Menies with their crystal clear blue waters, the wonderful islands of Gramvousa, but also the traditional villages of Kastelli and Kolimbari are waiting for you to discover them.
South of the city of Chania:
On the south side of Chania you will find beaches and places of unique beauty, such as the lake of Agia, the Gorge of Therissos, Loutro, Chora ton Sfakion, Frangokastello, Agia Roumeli, Gialiskari and Paleochora. Visit also Kedrodassos, Elafonissi, Sougia, Kantanos, the Monastery, the Gorge of Agia Irini and Samaria, are locations that will magnetize you. The Monastery of Chrysoskalitissa, the Wildlife Sanctuary of Ag. Dikaiou – Vitsilias – Elafonisos, the Protected Forest of the White Mountains and the Kallergi Shelter.
East of the city of Chania:
East of the city of Chania are traditional, picturesque villages ideal for organizing excursions. Here nature is at its best, with green landscapes that create unique, unforgettable images. Georgioupolis, Lake Kournas, Piges Argyroupolis, Kalyves, Almyrida, the villages of Apokoronas, the Wildlife Refuge of Stylos-Katochori are just some of the things you should visit.