Creators of this destination, Andonis and Melina have been welcoming travelers and friends from all over the world for many years. Starting their journey in the field of hospitality near the 90's with a trademark of the values of Crete that they both had rooted in their hearts, they offer their visitors a taste of Cretan culture.
Tsikoudia, the traditional favorite drink of the Cretans – consequently of Antonis – accompanied by a spoonful of orange or bergamot, homemade by Melina, in the shade of mulberry in our yard, is a time for discussions, exchange of thoughts and suggestions for a unique trip in Chania.
Gatherings around a table, that are engraved in memory and become the most amazing memories, are part of our daily lives. The combination of the quality wine of our production with the traditionally cooked delicacies of Melina are part of the hospitality for the travelers who stay for long time or repeat their visit to our house.
Taking into consideration each visitor's advice, Andonis and Melina take care and highlight their home setting the value of sustainable development as a priority. Being travelers themselves, they recognize the importance of staying in a beautifully decorated and functional space. They continue tirelessly to shape the space where they live and host travelers with manual work and personal research.
''We need to keep moving. Great hospitality is like sustaining the romance in a serious relationship."
Additionally, Andonis organizes inland tours as a special experience, where a visitor has the chance to observe the authentic way of the locals' and the rural life.
So, you will meet them in their yard under the mulberry tree waiting for you with frozen Tsikoudia and whatever fruit their garden bore that day. Where else; At their home, Melina's House.
PHOTO GALLERY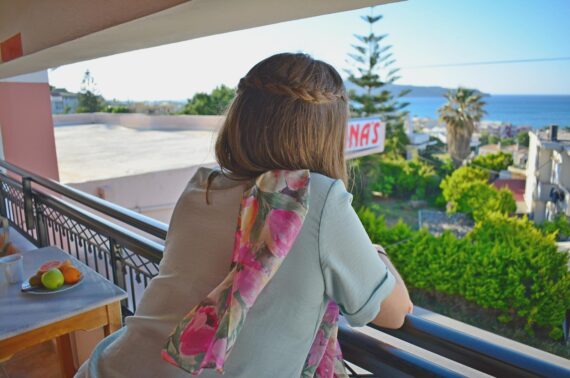 Melinas House - Chania, Crete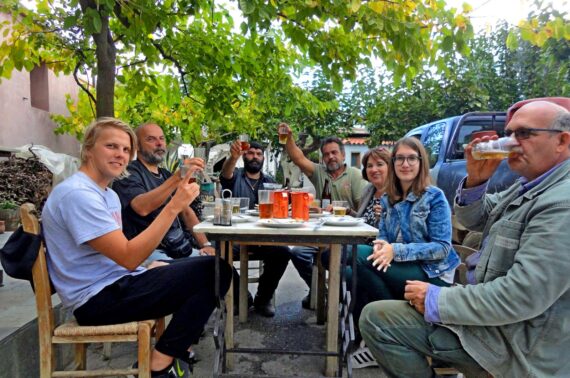 Melinas House - Chania, Crete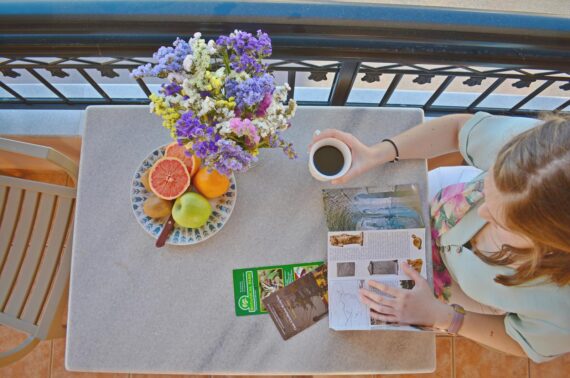 Melinas House - Chania, Crete
Melinas House - Chania, Crete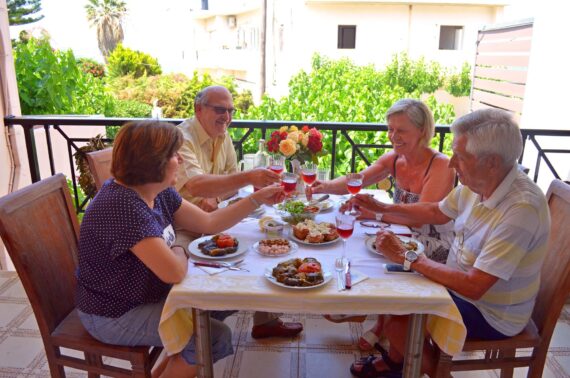 Melinas House - Chania, Crete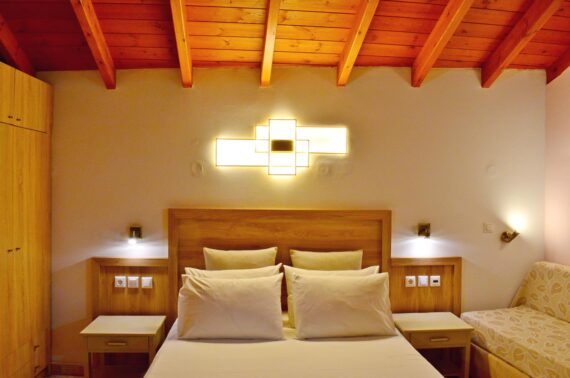 Melinas House - Chania, Crete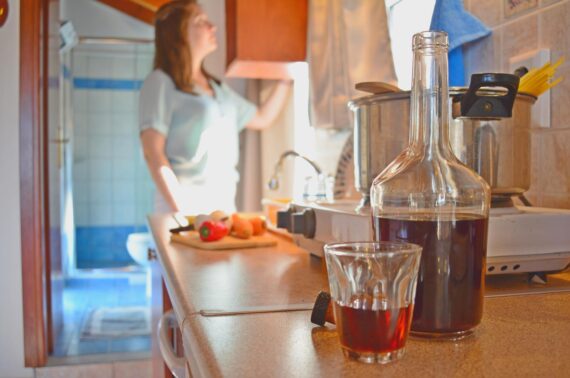 Melinas House - Chania, Crete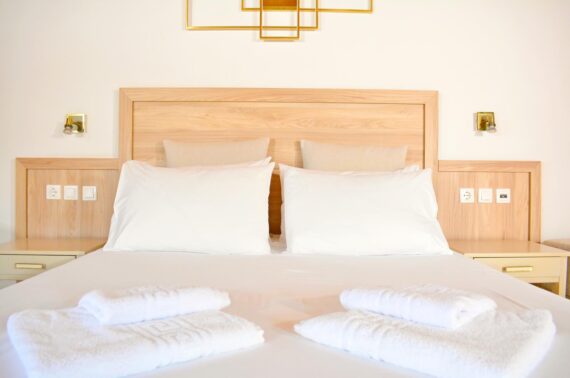 Melinas House - Chania, Crete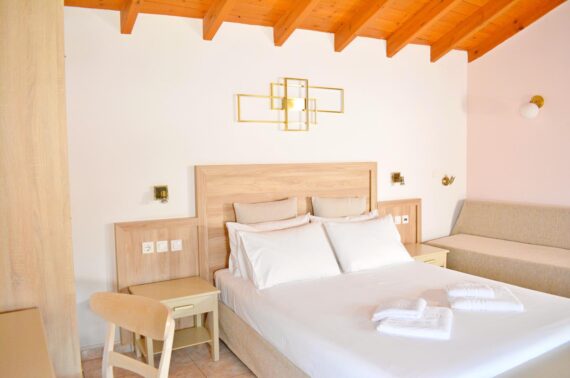 Melinas House - Chania, Crete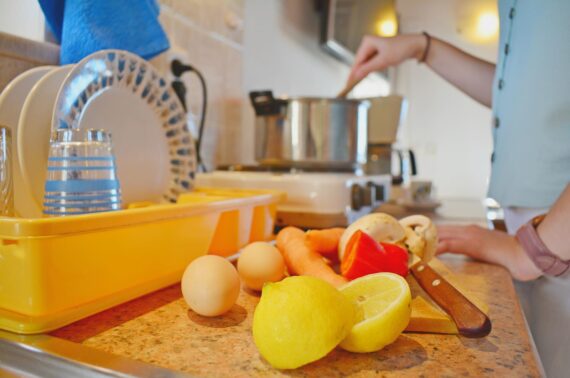 Melinas House - Chania, Crete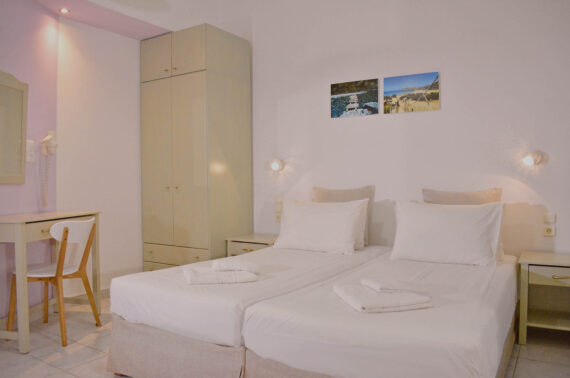 Melinas House - Chania, Crete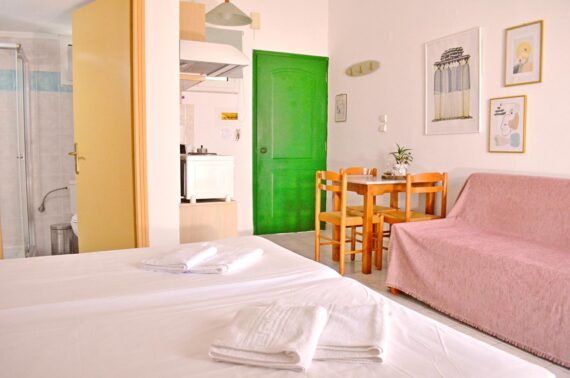 Melinas House - Chania, Crete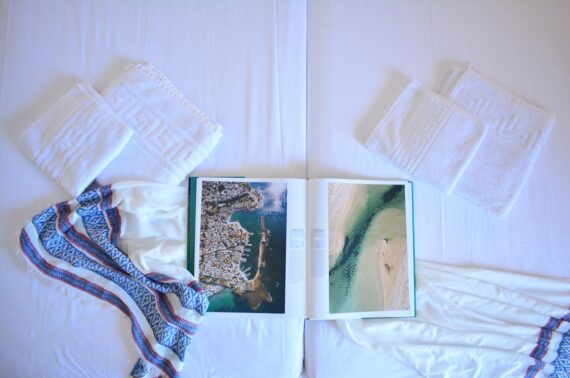 Melinas House - Chania, Crete
Melinas House - Chania, Crete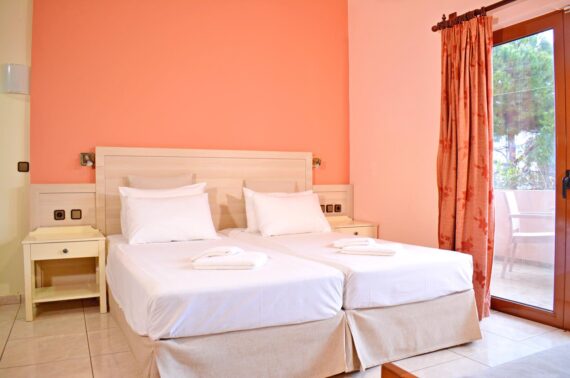 Melinas House - Chania, Crete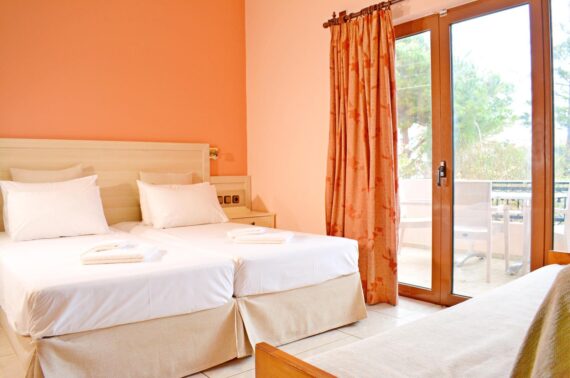 Melinas House - Chania, Crete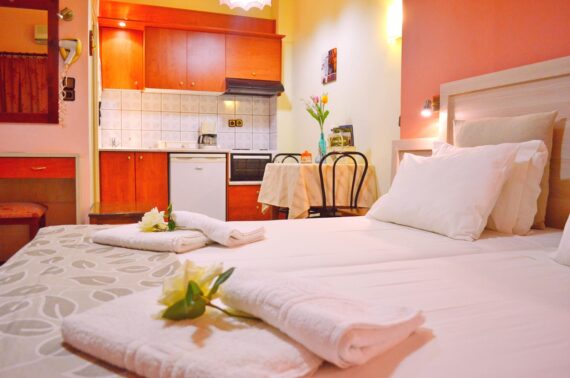 Melinas House - Chania, Crete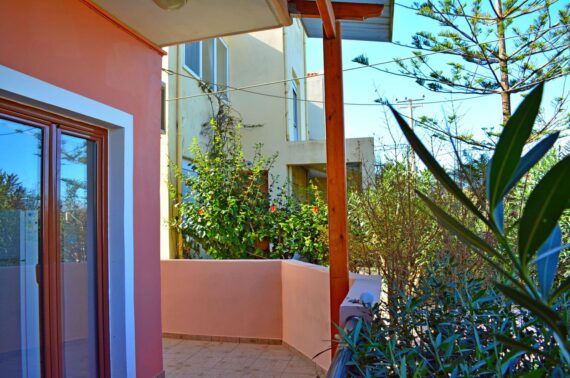 Melinas House - Chania, Crete
Melinas House - Chania, Crete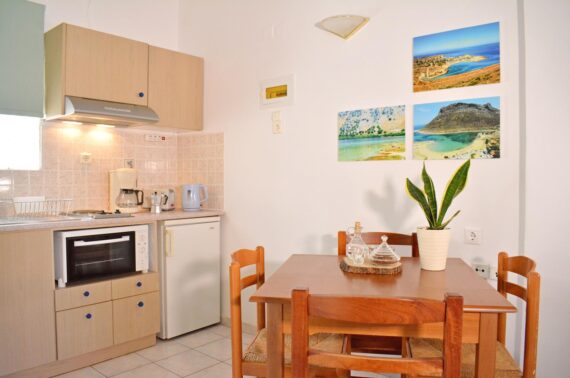 Melinas House - Chania, Crete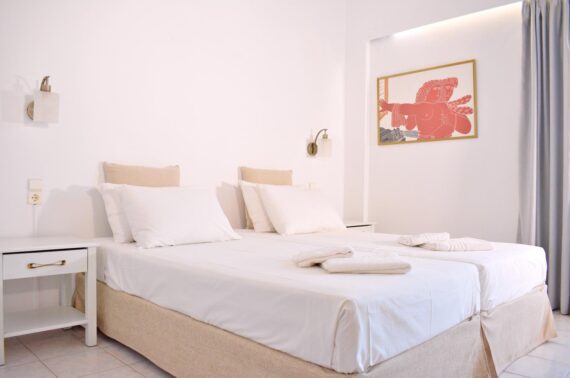 Melinas House - Chania, Crete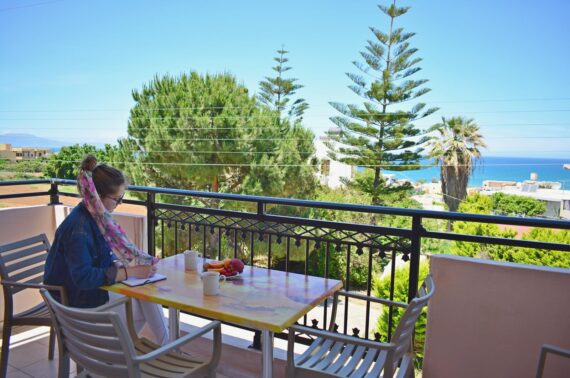 Melinas House - Chania, Crete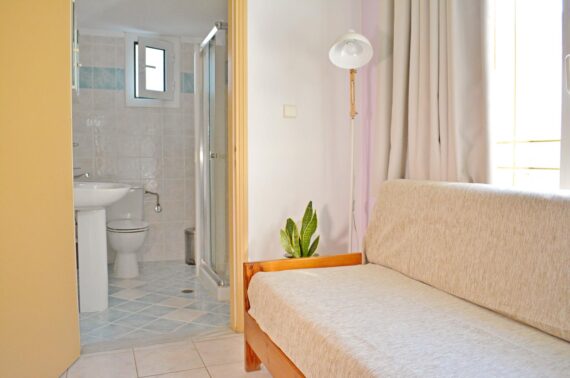 Melinas House - Chania, Crete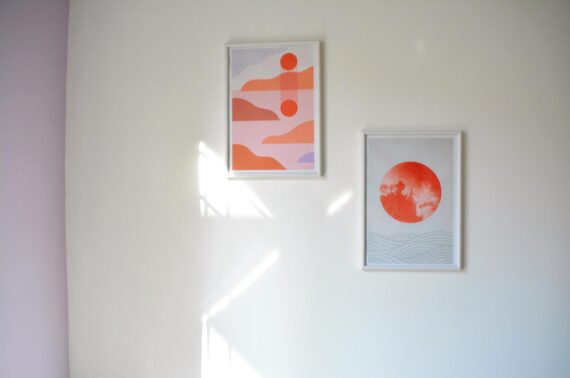 Melinas House - Chania, Crete
What's nearby
Stalos Beach 0.4 km
Agios Dimitrios Church 3.3 km
Platanias Square 3.6 km
Golden Beach 3.8 km
Firkas Fortress 6.2 km
Etz Hayyim Synagogue 6.2 km
Municipal Garden 3.8 km
Municipal Art Gallery of Chania 6.3 km
Folklore Museum of Chania 6.3 km
Chania Old Venetian Harbour 6.5 km
House-Museum of Eleftherios Venizelos 8.3 km
Venizelos Graves 9.9 km
Botanical Park & Gardens of Crete 10.3 km
Archaeological Museum of Chania 6.3 km