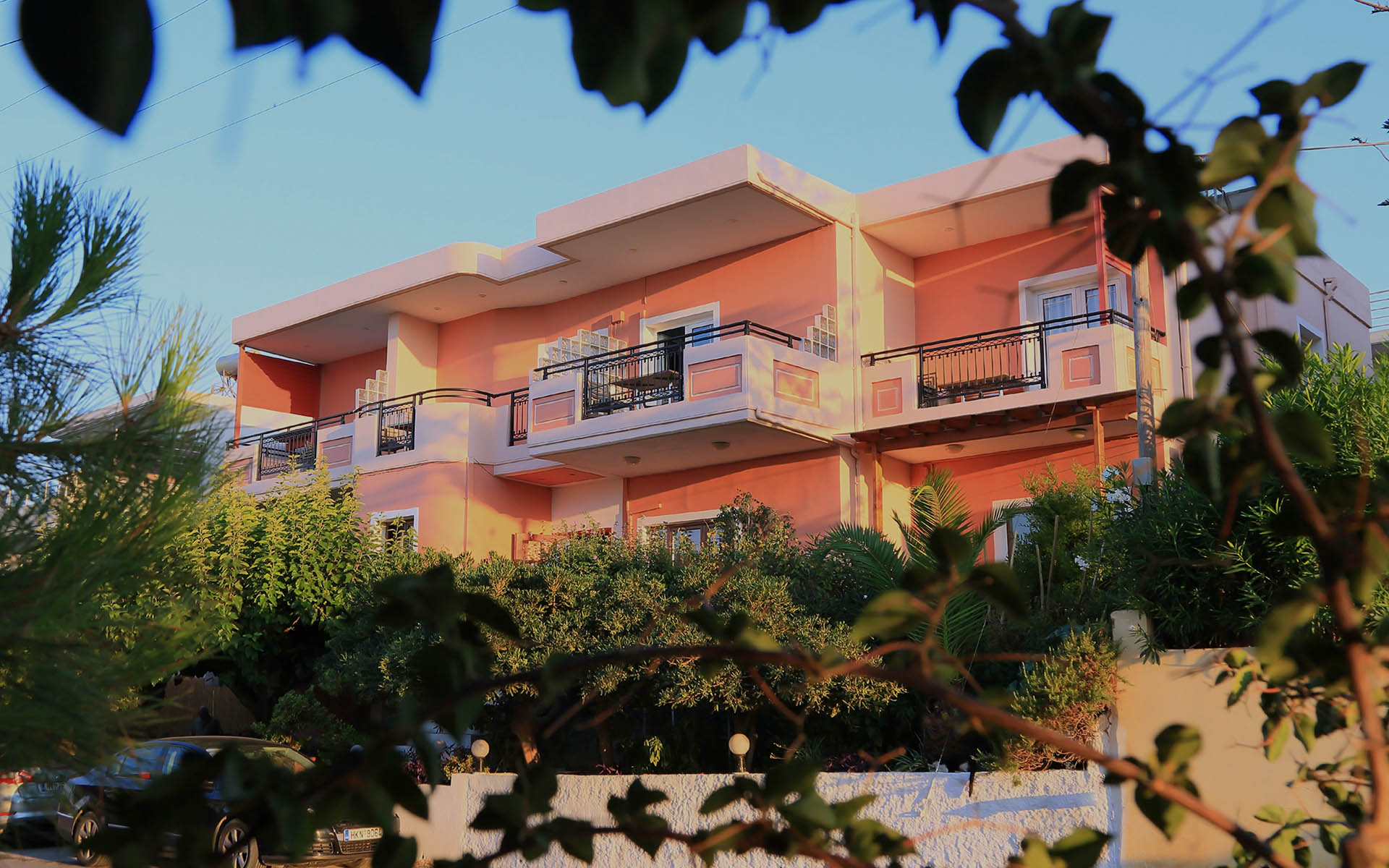 Contact us

Contact us for anything you need!
scroll down

We are at your disposal for any question or clarification you have regarding your reservation. Contact us and we will
answer your questions as soon as possible.
Choose Melina's House for a dream accommodation in Chania!

HOSPITALITY
Our goal is to always offer guests an unforgettable stay! The apartments are equipped with all the amenities and offer complete autonomy.
+30 28210 68736
+30 694 3486 087 -> Antonis
+30 694 6504 438 -> Melina

STAFF
The family and staff of Melina's House will gladly satisfy your every request and make suggestions for beaches, food and activities in the area.

EXPERIENCE
Our years of experience in the field of hospitality, the love for what we do and the famous Cretan hospitality are the elements that characterize Melina's House.